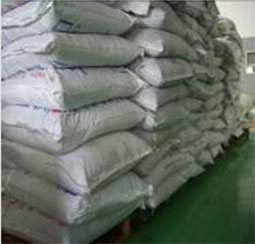 Receiving of Raw Material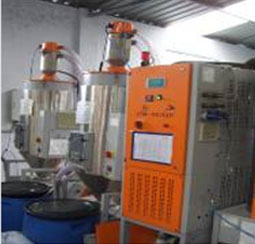 Material Preheating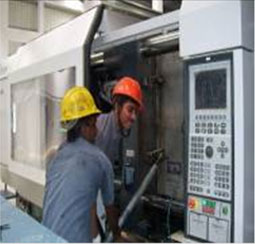 Mould Loading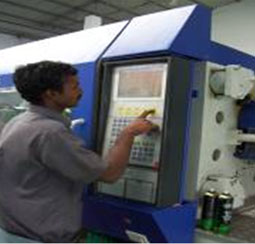 Process Setting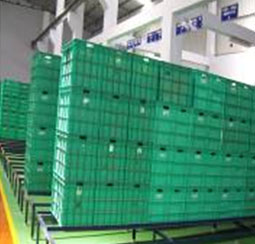 Part Storage & Dispatch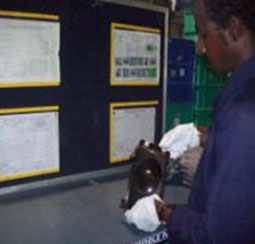 ASSEMBLY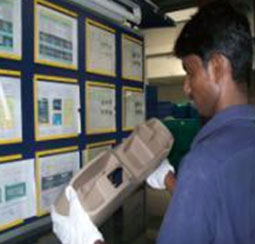 Inspection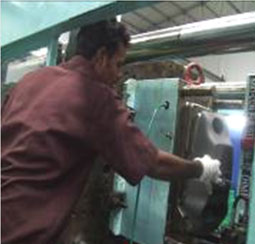 Injection Molding
The implementation of 5S, Kaizen and Inventory control methods has helped us to optimize our process to deliver a better & cheaper service. We ensure that every stage from raw material procurement to Final product delivery at customer's end is optimized & functions in an error free environment. Our feedback system at all levels has enabled us to capture all anomalies that may arise due to man or machine.
The implementation of modern equipment like Video machining system, Melt Flow index tester & moisture content level tester has facilitated us to achieve high quality & lower PPM in our internal process. Our state of art & technology includes broad spectra of Injection Molding machines from 275 – 1300 tonnage giving us the capacity to produce a variety of products. To enhance the system & induce an error free environment arising due to limitations of man we have introduced automated solutions like robots for repetitive functions such as part removal from mould, loading unloading & packing processes.
Our tool room alone has more than 70 moulds of varying sizes & shop floor is occupied by around 6 machines whick requires a high level of maintenance. KPT engages a team of highly skilled & intellectual professionals to manage its state of art to ensure high level of plant performance & effective planning techniques for optimum utilization.
A special feature of our quality section is the Firewall section which has been incorporated to achieve 0 ppm & is equivalent to the customer to ensure that even minute errors are not ommited in the final product.